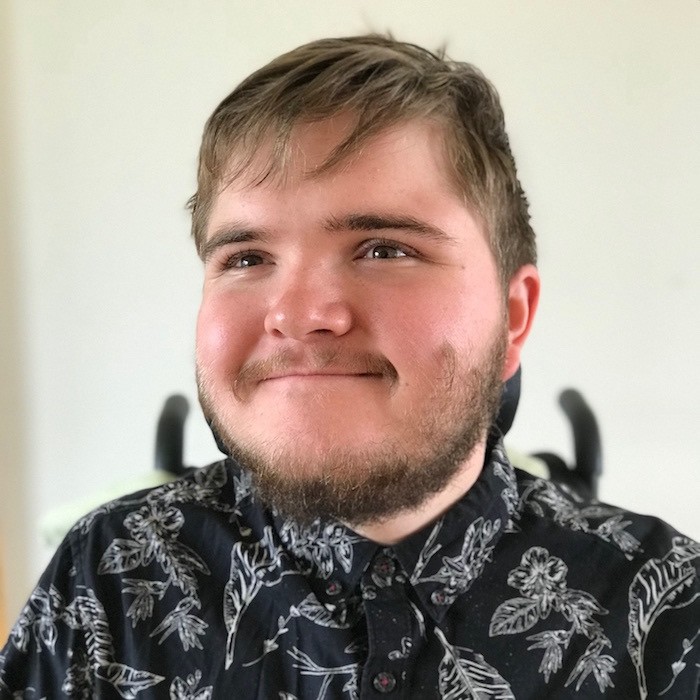 My
name is Zaccharie Charvolin, or Zacc for short. I'm a graphic designer,  photographic artist and aspiring sound designer living in Ithaca NY. 
I also produce electronic/ambient music under the name CHRMSM, which you can find on Bandcamp.
I
have an A.S. in filmmaking and will have a B.A. in Graphic Design in 2020.
​​​​​​​
My
current medium for art is digital collage. I'm most inspired by emotion, as well as organic, natural forms and inorganic forms like squares and circles. As an artist I'm open to collaboration of any kind and find it yields better work.
As
a graphic designer I've mostly done freelance work. Some of the graphic work I've done includes: poster design, album covers, and layout for a school magazine. Print design is my format of choice, but I'm open to any design medium. I also enjoy the work of engaging with and making something for a client. 
――――――――――――――――――――――――――――――――
If
you like my work and want to hire me, collaborate with me, or buy pieces, contact me through the contact link.  
If you'd like to see more of my work check out my
instagram
.