The 2018 art and literary magazine for Tompkins Cortland Community College. Layout and design by myself, Justin Foster, and Assistant Professor Christine Shanks. I specifically developed a text and image collage spread style which can be seen in the spreads below. 
Several of my pieces were juried and published in the magazine as well.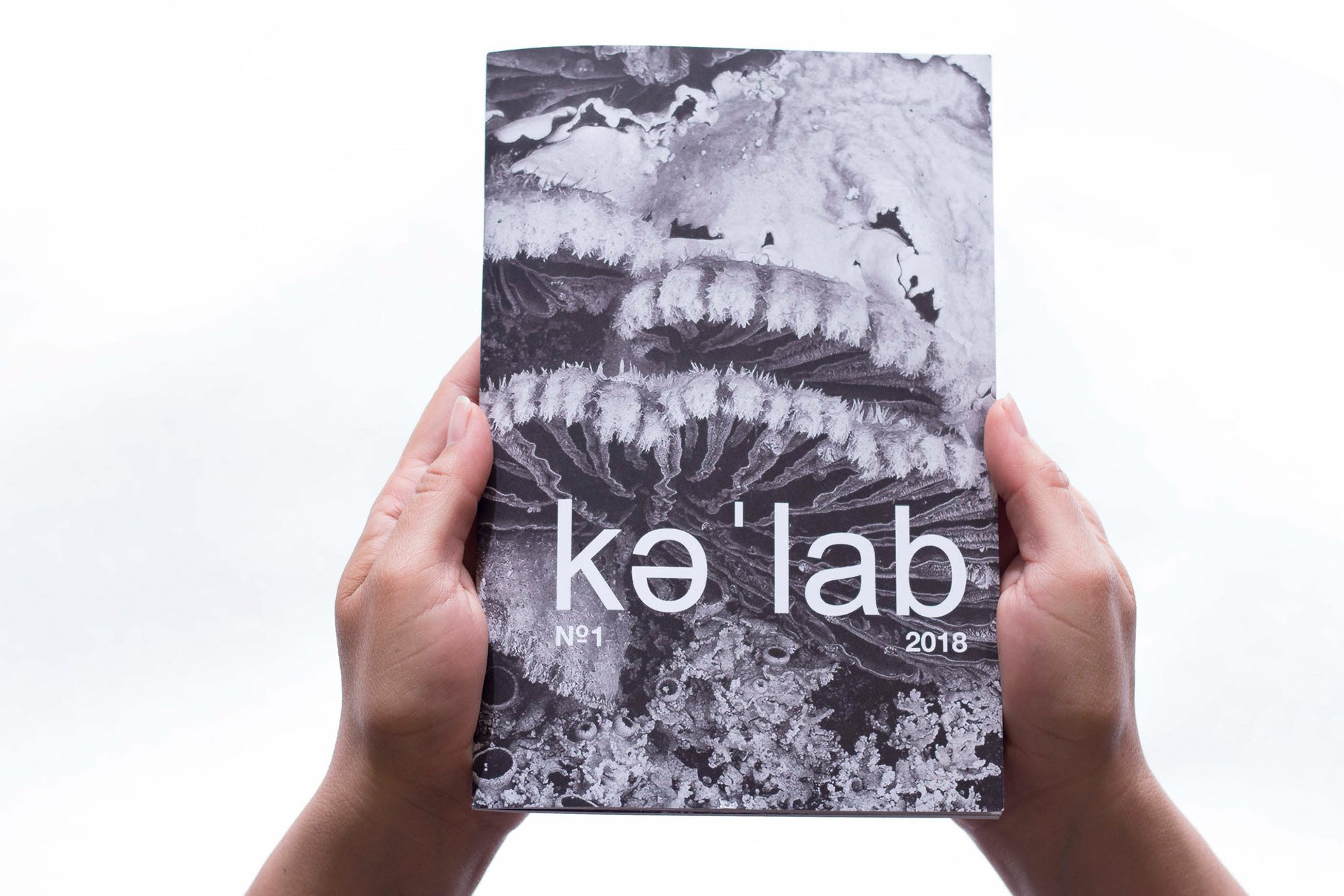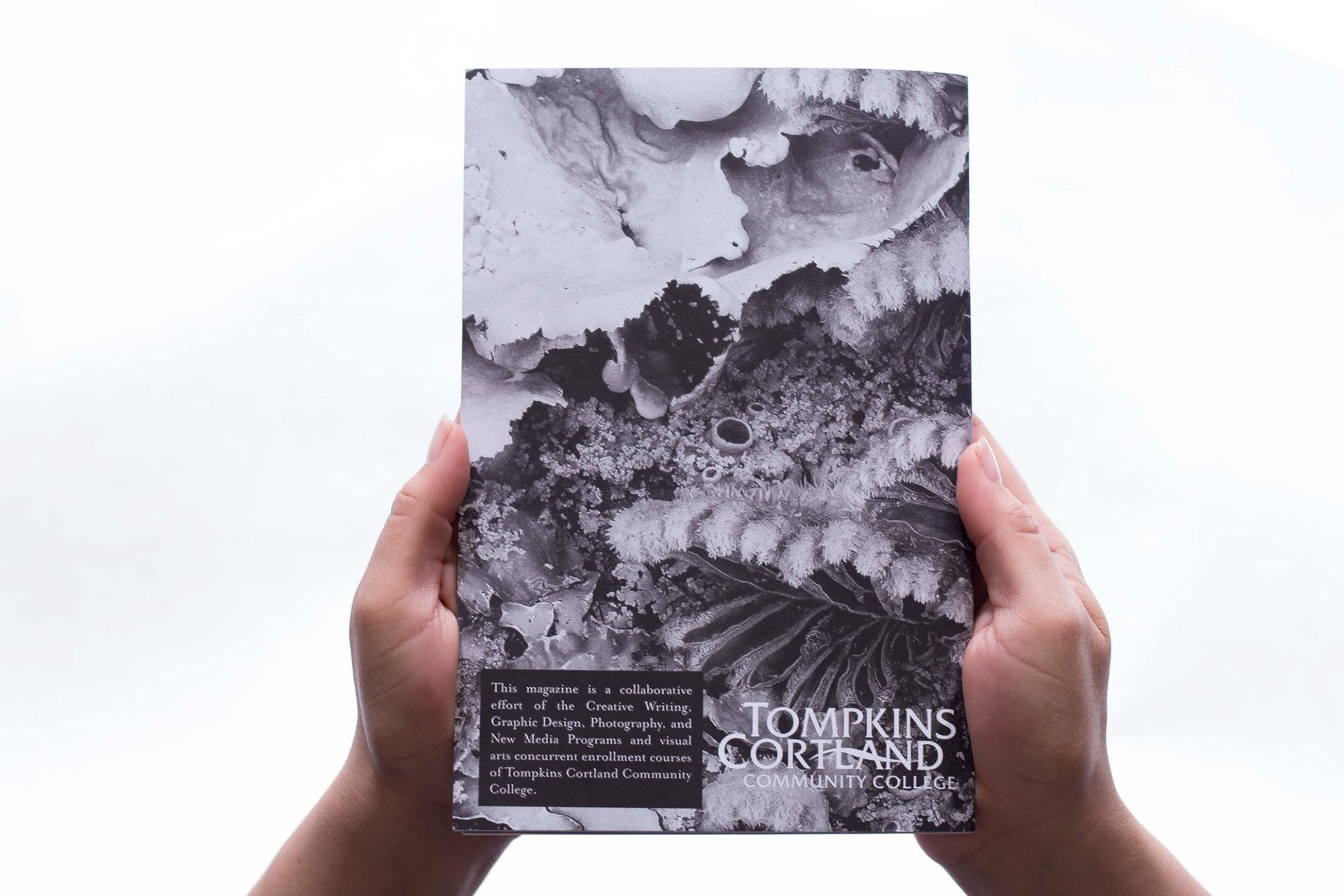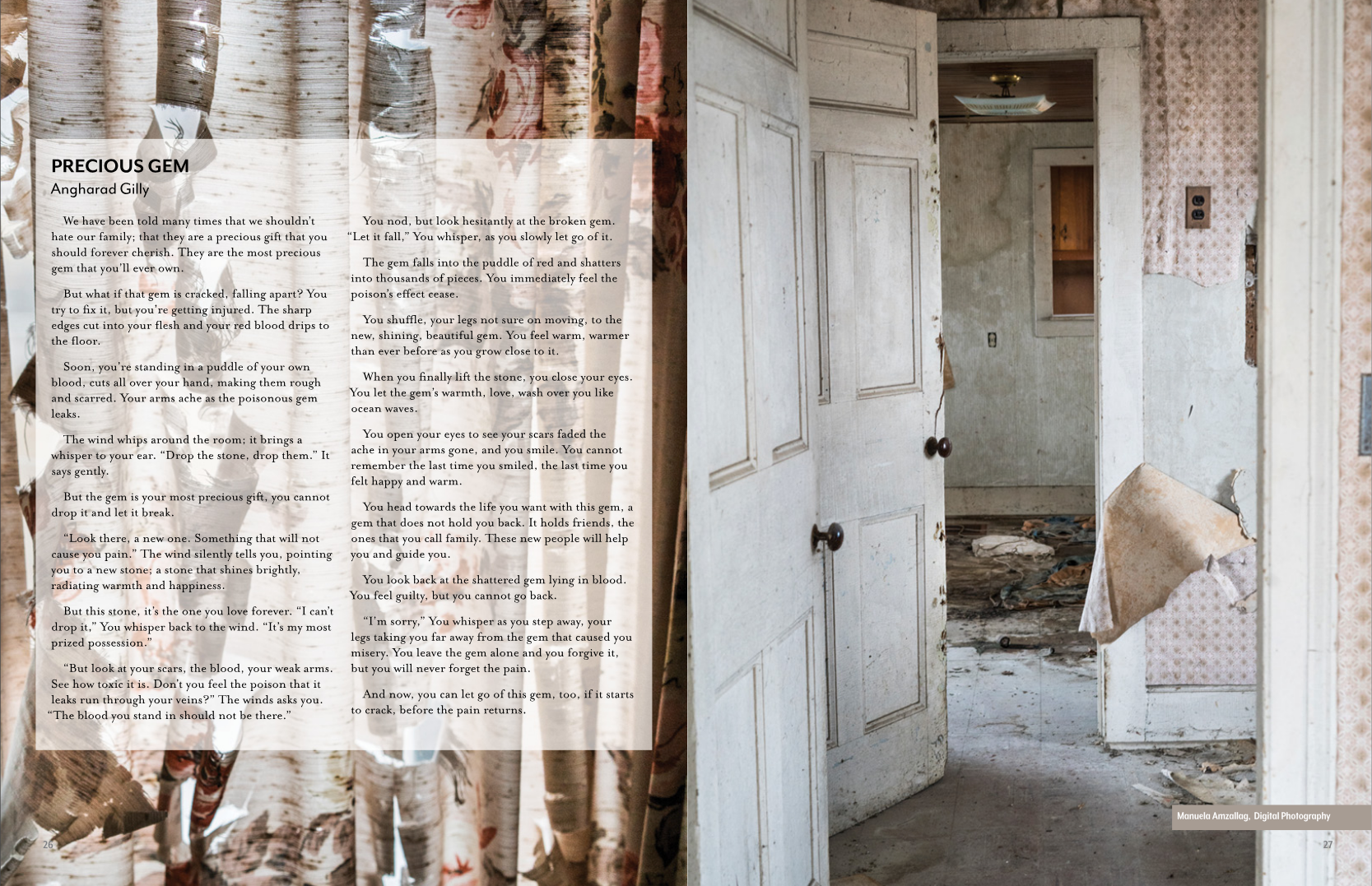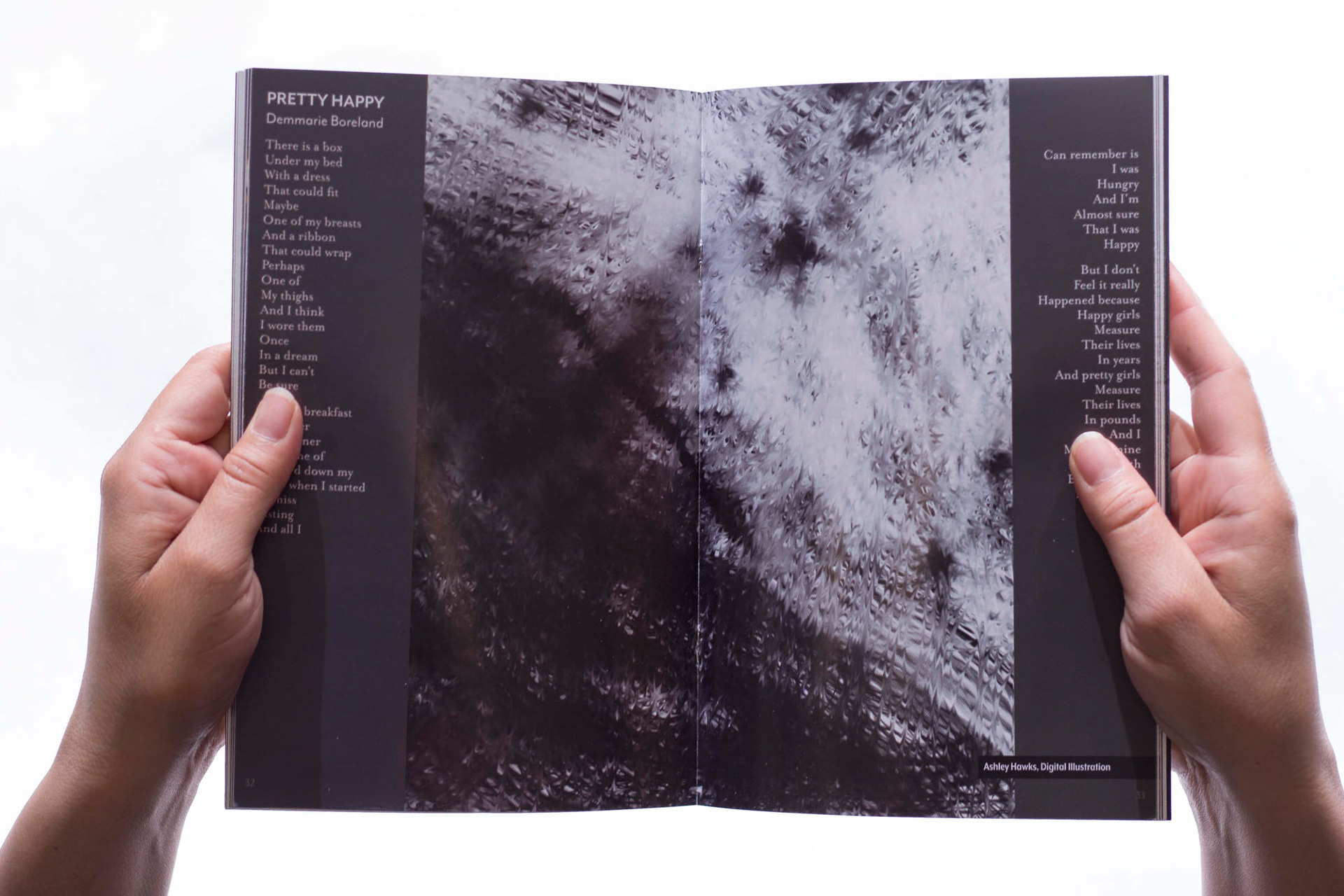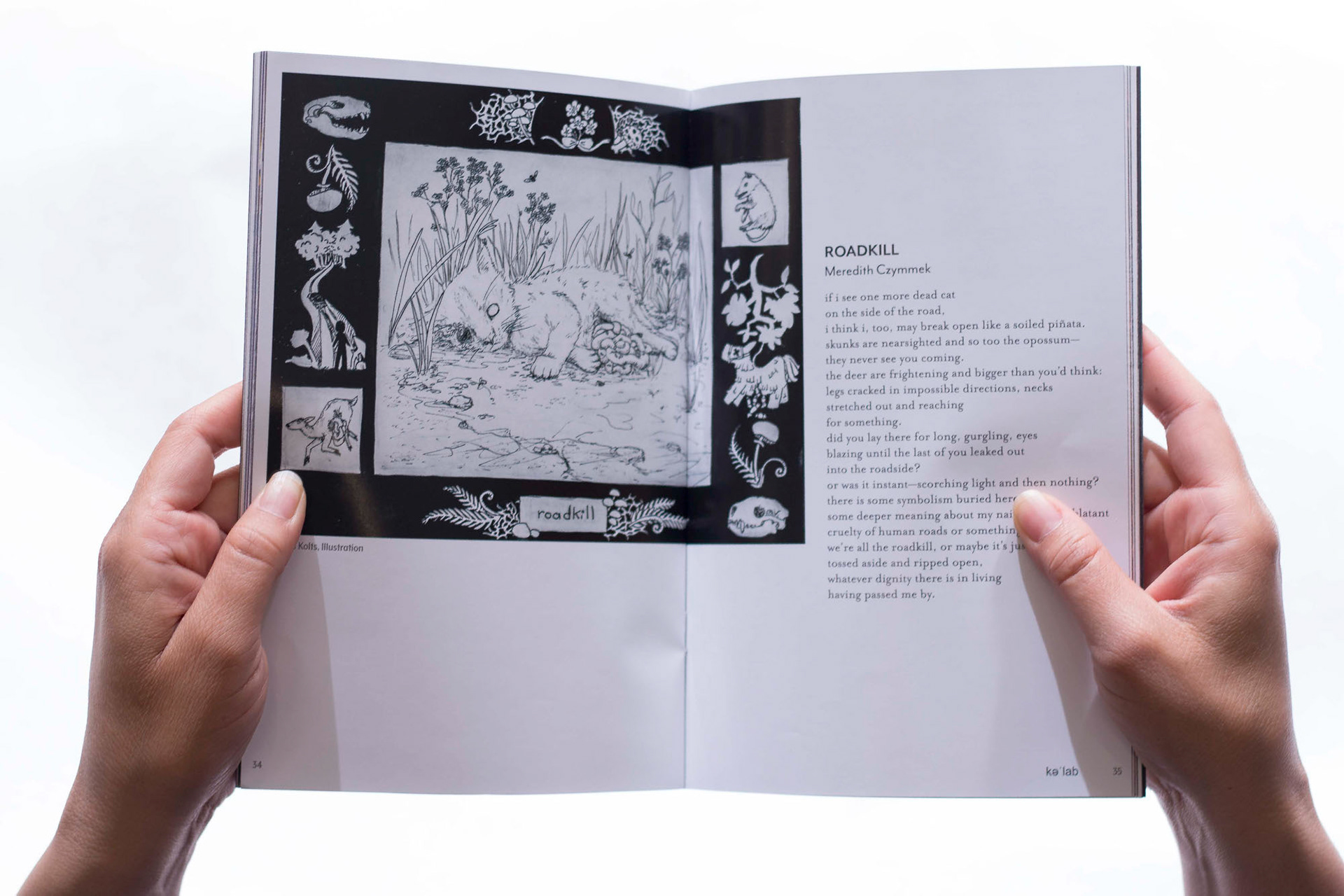 Some of my published art pieces are included below.